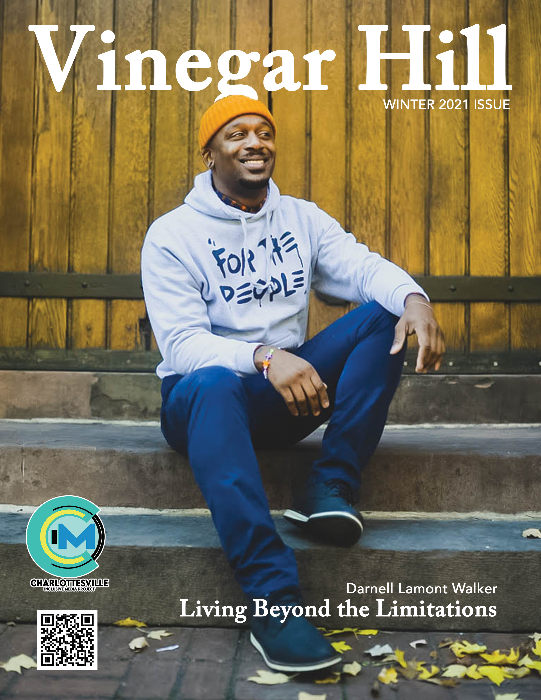 Annual Content Membership
Purchasing an Annual Content Membership gives those folks who have or want to become a part of the Vinegar Hill community quarterly print issues of the magazine. It also, ensures that you are the first informed about new stories, content, and events being sponsored by Vinegar Hill. It is more than a subscription. It is an invitation to participate in community and collectively authoring a more inclusive social narrative. 
Package Includes
4 Issues + Special Editions
Discounted Merchandise
Exclusive and Early-Access Content
For back issues, purchase here: https://vinegarhillmagazine.com/purchase-prints/
IMPORTANT: We publish quarterly in March, July, October, and December + occasional special editions. Your print copies will begin arriving in the quarter immediately after your order.